Research Paper
Cylindrolobus chienii (Orchidaceae), a new species from Central Highlands of Vietnam
Van Canh Nguyen, Leonid V. Averyanov, Van Khuong Nguyen, Thi Thanh Dat Pham, Tatiana V. Maisak, Ba Vuong Truong
Published on: 12 May 2020
DOI: 10.6165/tai.2020.65.272
PDF Download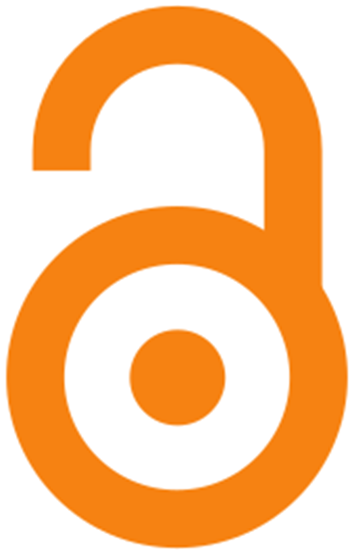 Referance
Agrawala, D.K. and P. Ormerod. 2014. A new species of Eria (Orchidaceae) from India under the section Cylindrolobus. Taiwania 59(3): 206–209.
DOI: 10.6165/tai.2014.59.206View ArticleGoogle Scholar
Averyanov, L.V. and A.L. Averyanova. 2003. Updated Checklist of the Orchids of Vietnam. Vietnam NationalUniversity Publishing Hose. 101 pp.

Beentje, H. 2012. The Kew Plant Glossary, an illustrated dictionary of plant terms (revised edition). Kew: Royal Botanic Gardens, Kew Publishing.

Chen, S.C., Y.B. Lou and J.J. Vermeulen 2009. Cylindrolobus Blume. In: Wu Z.Y., Raven P.R., Hong D.Y. (Eds) Flora of China (Vol. 25). Science Press, Beijing & Missouri Botanical Garden Press, St. Louis, 249–250.

IUCN Standards and Petitions Committee 2019. Guidelines for Using the IUCN Red List Categories and Criteria. Version 14. Prepared by the Standards and Petitions Committee. (http://www.iucnredlist.org/documents/RedListGuidelines.pdf. accessed on 19.04.2020)

Ng, Y.P., A. Schuiteman, H.?. Pedersen, G. Petersen, S. Watthana, O. Seberg, A.M. Pridgeon, P.J. Cribb, M.W. Chase and Y.P. NG. 2018. Phylogenetics and systematics of Eria and related genera (Orchidaceae: Podochileae). Bot. J. Linn. Soc. 186(2): 179–201.
DOI: 10.1093/botlinnean/box088View ArticleGoogle Scholar
Ormerod, P. 2014. A Synopsis of Eria Lindl. Section Cylindrolobus (Blume) Lindl. (Orchidaceae: Eriinae) in Malesia. Harv. Pap. Bot. 19(1): 77–95
DOI: 10.3100/hpib.v19iss1.2014.n6View ArticleGoogle Scholar
Pridgeon, A.M., P.J. Cribb, M.W. Chase and F.N. Rasmussen. 2005. Tribe Podochileae. In: Genera Orchidacearum 4, Epidendroideae (part one). Oxford University Press, Oxford, 529–596.

Ya, J.D., X.H. Jin and C. Liu. 2019. Two new species of Cylindrolobus (Orchidaceae) from the eastern Himalayas. Phyto Keys 130: 107–113.
DOI: 10.3897/phytokeys.130.33989View ArticleGoogle Scholar
Wood, J.J., T.E. Beaman, A. Lamb, C.L. Chan and J.H. Beaman. 2011. The Orchids of Mount Kinabalu. 2 vols. Natural History Publications (Borneo) & RBG Kew. 725pp.