Research Paper
Vanilla tiendatii, a new climbing orchid from Vietnam
Minh Ty Nguyen, Leonid V. Averyanov, Van Huong Bui, Nghia Son Hoang, Van Son Dang, Ba Vuong Truong
Published on: 04 September 2020
Page: 438 - 442
DOI: 10.6165/tai.2020.65.438
PDF Download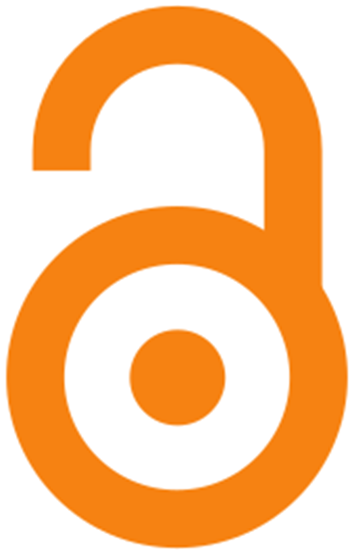 References
Averyanov, L.V. 2011. The orchids of Vietnam illustrated survey. Part 3. Subfamily Epidendroideae (primitive tribes - Neottieae, Vanilleae, Gastrodieae, Nervilieae). Turczaninowia 14(2): 15–100.

Averyanov, L.V. and A.L. Averyanova. 2003. Updated Checklist of the Orchids of Vietnam. Vietnam National University Publishing Hose. 101 pp.

Averyanov, L.V. and B.V. Truong. 2015. Review of the genus Miguelia (Orchidaceae) with a new species, M. cruenta, from southern Vietnam. Taiwania 60(1): 33–38.
DOI: 10.6165/tai.2015.60.33View ArticleGoogle Scholar
Beentje, H. 2012. The Kew Plant Glossary, an illustrated dictionary of plant terms (revised edition). Kew: Royal Botanic Gardens, Kew Publishing.

Cameron, K.M. 2011. Vanilla Orchids. Natural History and Cultivation. Timber Press. Portland & London. 212 pp.

Comber, J. B. 1990. Orchids of Java. Royal Botanic Gardens Kew. 407 pp.

IUCN Standards and Petitions Subcommittee. 2019. Guidelines for using the IUCN Red List categories and criteria ver. 14. , accessed 20 July 2020.

Pridgeon, A., P.J. Cribb, M.W. Chase and F. N. Rasmussen. (Eds.). 1999. Genera Orchidacearum Volume 3: Orchidoideae (Part 2) Vanilloideae (Vol. 3). Oxford University Press. 358 pp.

Seidenfaden, G. 1992. The orchids of Indochina. Opera Botanica 114. 502 pp.

Soto-Arenas, M.A. and P. Cribb. 2010. A new infrageneric classification and synopsis of the genus Vanilla Plum. ex Mill. (Orchidaceae: Vanillinae). Lankesteriana 9(3): 355–398.
DOI: 10.15517/lank.v0i0.12071View ArticleGoogle Scholar
Suddee, S., S. Chantanaorrapint, P. Tripetch and S. Thainukul. 2010. New records in Lecanorchis Blume and Vanilla Plum. ex Mill. from Thailand with keys to the Thai species. Thai Forest Bulletin (Botany) 38: 1–7.

Wood, J.J., T.E. Beaman, A. Lamb, C.C. Lun and J.H. Beaman. 2011. The Orchids of Mount Kinabalu 2. Natural history publications (Borneo), Kota Kinabalu, Malaysia. 276 pp.