Research Paper
Taxonomic study of Ceropegia L. (Apocynaceae, Asclepiadoideae) for the flora of Laos: One new species and one new record from central Laos
Phongphayboun Phonepaseuth, Michele Rodda
Published on: 04 March 2021
Page: 93 - 100
DOI: 10.6165/tai.2021.66.93
PDF Download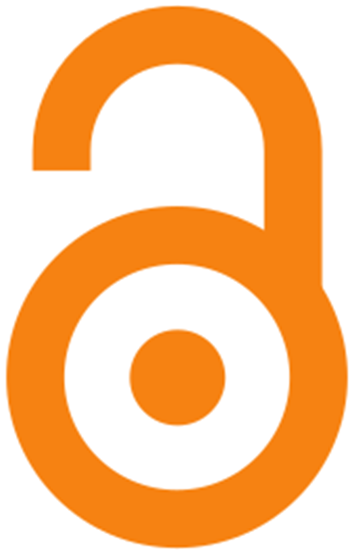 References
Bruyns, P.V., C. Klak and P. Han??ek. 2017. A revised, phylogenetically-based concept of Ceropegia (Apocynaceae). S. Afr. J. Bot. 112: 399–436.
DOI: 10.1016/j.sajb.2017.06.021View ArticleGoogle Scholar
Bruyns, P.V., C. Klak, T. Mazuch, F.J. Gelle, H.S.A. Elmi and P. Han??ek. 2020. New species of Ceropegia (Apocynaceae) from the Horn of Africa. Phytotaxa 441(2): 195–202.
DOI: 10.11646/phytotaxa.441.2.6View ArticleGoogle Scholar
Endress, M.E., U. Meve, D.J. Middleton and S. Liede-Schumann. 2018. Apocynaceae. In: Kadereit, J.W., Bittrich, V. (Eds.), Flowering Plants The Families and Genera of Vascular Plants, Vol. 15: 207–441. Eudicots, Apiales, Gentianales (excl. Rubiaceae). Springer, Heidelberg, New York.

Huber, H. 1957. Revision der Gattung Ceropegia. Memorias da Sociedade Broteriana 12: 1–203.

IUCN. 2012. IUCN Red List Categories and Criteria, version 3.1, 2nd edition. IUCN Species Survival Commission. Gland, Switzerland, and Cambridge: International Union for Conservation of Nature.

Kambale, S.S. and S.R. Yadav. 2019. Taxonomic revision of Ceropegia (Apocynaceae: Ceropegieae) in India. Rheedea 29(1): 1–115.
DOI: 10.22244/rheedea.2019.29.1.01View ArticleGoogle Scholar
Kidyoo, M. 2015. Ceropegia cochleata sp. nov. (Apocynaceae, Asclepiadoideae) from Thailand. Nord. J. Bot. 33(6): 668–672.
DOI: 10.1111/njb.00995View ArticleGoogle Scholar
Kidyoo, M. and K. Suwannakote. 2020. Ceropegia phuchongensis (Apocynaceae, Asclepiadoideae), a new species from eastern Thailand. Taiwania 65(2): 101?108.
DOI: 10.6165/tai.2020.65.101View ArticleGoogle Scholar
Li, P.T., M.G., Gilbert and W.D. Stevens. 1995. Asclepiadaceae. In: Wu ZY, Raven PH (Eds) Flora of China, Vol. 63. Science Press, Beijing & Missouri Botanical Garden, St. Louis 16: 189–270.

Rodda, M. and U. Meve. 2017. Ceropegia laotica (Apocynaceae, Asclepiadoideae): the first new species of Ceropegia described from Laos. Gard. Bull. Singapore 69(2): 285–293.
DOI: 10.26492/gbs69(2).2017-07View ArticleGoogle Scholar
Thaithong, O., A. Kidyoo and M. Kidyoo. 2018. Handbook of asclepiads of Thailand. - Amarin Printing and Publishing Public Company Limited, Bangkok.

Wu, Z.K., J. Cai, L. Cai and D.T. Liu. 2019. Ceropegia jinshaensis (Apocynaceae), a new species from northwestern Yunnan, China. PhytoKeys 130: 41–48.
DOI: 10.3897/phytokeys.130.34311View ArticleGoogle Scholar