Research Paper
A new species of Hapaline (Araceae: Caladieae) from Da Nang province, Vietnam
Van Canh Nguyen, Ba Vuong Truong, Van Vuong Le, Van Son Dang, Khant Zaw Hein
Published on: 13 April 2022
Page: 239 - 242
DOI: 10.6165/tai.2022.67.239
PDF Download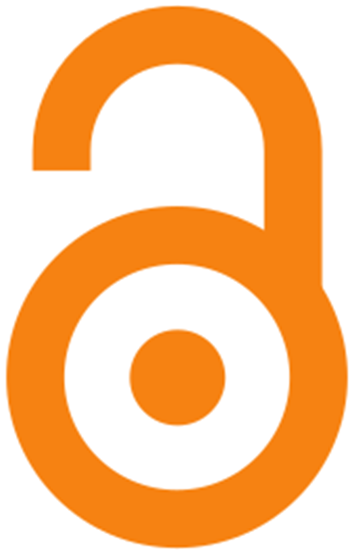 References
Bachman, S., J. Moat, A. Hill, J. de la Torre and B. Scott. 2011. Supporting Red List threat assessments with GeoCAT: Geospatial Conservation Assessment Tool. ZooKeys 150: 117–126.
DOI: 10.3897/zookeys.150.2109View ArticleGoogle Scholar
Beentje, H. 2016. The Kew plant glossary: an illustrated dictionary of plant terms. 2nd ed. Royal Botanic Garden, Kew, 184 pp.

Boyce, P.C. 1996. Hapaline (Araceae: Aroideae: Caladieae). Kew Bull. 51(1): 63–82.
DOI: 10.2307/4118745View ArticleGoogle Scholar
Grayum, M.H. 1990. Evolution and phylogeny of the Araceae. Ann. Missouri Bot. Gard. 77(4): 628–697
DOI: 10.2307/2399668View ArticleGoogle Scholar
IUCN Standards and Petitions Subcommittee. 2019. Guidelines for Using the IUCN Red List Categories and Criteria. Version 14. Available from: http://www.iucnredlist.org/documents/RedListGuidelines.p df (accessed 24 January 2022)

Mayo, S.J., J. Bogner and P.C. Boyce. 1997. The genera of Araceae. Kew: Royal Botanic Gardens, 370 pp.

Nguyen, V.D. 1999. Hapaline ellipticifolium (Araceae) a new record for Flora of Vietnam. J. Biol. 21: 8–10.

Nguyen, V.D. and T.B. Croat. 2006. A new species of Hapaline (Araceae) from Vietnam. Aroideana 29: 104–107.

Schott, H.W. 1858. Genera Aroidearum. Typis Caroli Ueberreuter. H?zel. Vienna. t. 44.
DOI: 10.5962/bhl.title.42216View Article