Research Paper
Globba ruiliensis, a new species of Zingiberaceae from Yunnan, China
Xing-Da Ma, Wen-Guang Wang, Qiang-Bang Gong, Gui-Hua Xu, Ji-Pu Shi, Jian-Yong Shen
Published on: 04 January 2021
Page: 31 - 34
DOI: 10.6165/tai.2021.66.31
PDF Download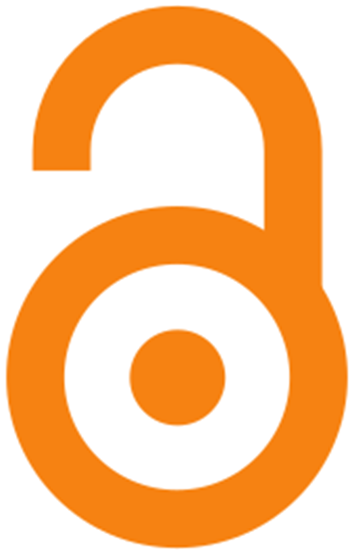 References
Horaninow, P.F. 1862. Prodromus Monographie Scitaminearum. St. Petersburg: Academiae Caesareae Scientiarum.

IUCN Standards and Petitions Committee. 2019. Guidelines for using the IUCN red list categories and criteria, ver. 14. The Standards and Petitions Committee. www.iucnredlist.org/documents/RedListGuidelines.pdf; Accessed 12 April 2020.

Joe, A., M. Sabu, E. Sanoj and V.P. Thomas. 2019. A new species of Globba (Zingiberaceae) from India. Taiwania 64(1): 4–8.
DOI: 10.6165/tai.2019.64.4View ArticleGoogle Scholar
Larsen, K. 1972. Studies in the genus Globba in Thailand. Notes Roy. Bot. Gard. Edinburgh 31: 229–241.

Li, G.Y., Z.H. Chen and G.H. Xia. 2009. Globba chekiangensis sp. nov. (Zingiberaceae) from the Zhejiang and Jiangxi provinces, China. Nord. J. Bot. 27(3): 210–212.
DOI: 10.1111/j.1756-1051.2009.00421.xView ArticleGoogle Scholar
Qian, Y.Y. 2001. A new species of Globba from Yunnan. Journal of Tropical and Subtropical Botany 9(2): 109–110.

Sangvirotjanapat, S., J. Denduangboriphant and M.F. Newman. 2019. A taxonomic revision of Globba sect. Nudae subsect. Mediocalcaratae (Zingiberaceae). Edinb. J. Bot. 77(1): 1–63.
DOI: 10.1017/S0960428619000258View ArticleGoogle Scholar
Schumann, K.M. 1904. Zingiberaceae. In: Engler A. (ed.) Das Pflanzenreich, IV, 46, (Heft 20). Leipzig: W. Engelmann.

Williams, K.J., W.J. Kress and P.S. Manos. 2004. The phylogeny, evolution and classification of the genus Globba and tribe Globbeae (Zingiberaceae): Appendages do matter. Am. J. Bot. 91(1):100–114.
DOI: 10.3732/ajb.91.1.100View ArticleGoogle Scholar
Wu, D.L. and K. Larsen. 2000. Globba L. In: Wu Z. Y. and Raven P. H. (eds.). Flora of China, vol. 24. Science Press, Beijing and Missouri Botanical Garden Press, St. Louis, pp. 358–359.

Zhu, Z.Y. 1984. A new species of Globba from Emeishan. Acta Botany Yunnanica 6 (4): 391–392.