Research Paper
Gentianella devendrae (Gentianaceaea) - A new species from Trans-Himalayan region of India
Mohd Shabir, Jai Krishan Tiwari
Published on: 05 January 2021
Page: 35 - 38
DOI: 10.6165/tai.2021.66.35
PDF Download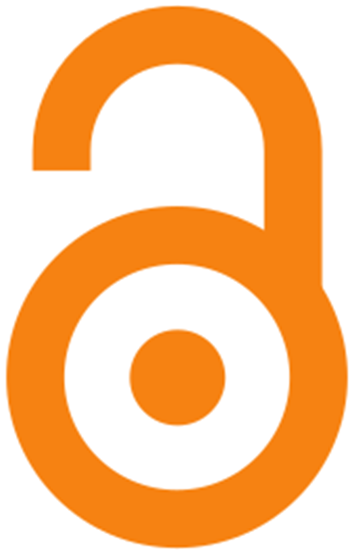 References
Brako, L. and J.L. Zarucchi. 1993. Catalogue of the flowering plants and Gymnosperms of Peru. Monographs in Systematic Botany from the Missouri Botanical Garden. 45: i–xl, 1–1286.

Garg, S. 1987. Gentianaceae of northwest Himalaya (a revision). - Today's and Tomorrow's Printers and Publishers, Delhi. pp. 125–140.

Gupta, S. 2009. Taxonomic studies in Gentianaceae Juss. in India. – PhD thesis, Univ. of Burdwan, India.

Hagen, K.B. von and J.W. Kadereit. 2001. The phylogeny of Gentianella (Gentianaceae) and its colonization of the southern hemisphere as revealed by nuclear and chloroplast DNA sequence variation. Org. Divers. Evol. 1(1): 61–79.
DOI: 10.1078/1439-6092-00005View ArticleGoogle Scholar
Ho, T.N. and J.S. Pringle. 1995. Gentianaceae. In: Wu, Z. Y. and Raven, P. H. (eds), Flora of China. (Gentianaceae through Boraginaceae). Vol. 16. – Science Press; Missouri Bot. Gard. Press, Missouri pp. 136–138.

Pfanzelt, S., S. Sylvester, L. Ammann and M. Sylvester. 2015. Gentianella viridiflora (Gentianaceae), a new species from the Peruvian Andes. Phytotaxa 222(4): 283–289.
DOI: 10.11646/phytotaxa.222.4.6View ArticleGoogle Scholar
Pringle, J.S. 2017. Four new species of Gentianella (Gentianaceae, Gentianeae, Swertiinae) from Peru, with a review of the taxonomy of the genus. Novon 25(4): 451–466.
DOI: 10.3417/2016001View ArticleGoogle Scholar
Pringle, J.S. and J.R. Grant. 2012. Two new species of Gentianella (Gentianaceae) from Peru. Brittonia 64(3): 282–288.
DOI: 10.1007/s12228-012-9239-zView ArticleGoogle Scholar
Pringle, J.S. 2014. New species and nomenclatural transfers in South American Gentianella (Gentianaceae). Ann. Bot. Fenn. 51(1–2): 117–124.
DOI: 10.5735/085.051.0116View ArticleGoogle Scholar
Shabir, M., P. Agnihotri, J.K. Tiwari and T. Husain. 2018. Gentianella tumailica (Gentianaceae) – A new species from cold deserts of northwest Himalaya, India. Nord. J. Bot. 36(6): 1–5.
DOI: 10.1111/njb.01919View ArticleGoogle Scholar
Struwe, L., J. W. Kadereit, J. Klackenberg, S. Nilsson, M. Thiv, K. B. Von Hagen and V. A. Albert. 2002. Systematics, character evolution, and biogeography of Gentianaceae, including a new tribal and subtribal classification. In: Struwe, L. & Albert, V.A. (Eds.) Gentianaceae: systematics and natural history. Cambridge University Press, Cambridge. pp. 21–309.

Zarate, M. 2016. Two new species of Gentianella (Gentianaceae) from Bolivia. Brittonia 68(1): 46–50.
DOI: 10.1007/s12228-015-9391-3View ArticleGoogle Scholar