Research Paper
A new species, Bulbophyllum mamillatum and a new national record, B. retusum (Orchidaceae) in the flora of Vietnam
Van Tu Nguyen, Leonid V. Averyanov, Van Song Dang, Tatiana V. Maisak, Van Huong Bui, Van Canh Nguyen, Ba Vuong Truong
Published on: 25 February 2022
Page: 181 - 185
DOI: 10.6165/tai.2022.67.181
PDF Download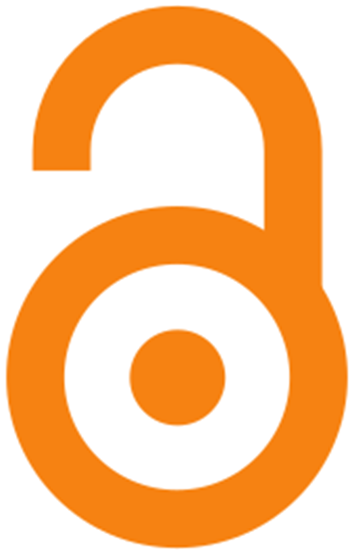 References
Beentje, H. 2016. The Kew Plant Glossary, an illustrated dictionary of plant terms (2 ed.). Royal Botanic Garden, Kew, Richmond. 184 pp.

Chen, S.C. and J.J. Vermeulen. 2009. Bulbophyllum Thou. In: Wu, Z. Y. et al. (eds), Flora of China, Vol. 25. Science Press, Beijing and Miss. Bot. Gard. Press, Beijingand, St. Louis, pp. 404–440.

IUCN Standards and Petitions Committee 2019. Guidelines for Using the IUCN Red List Categories and Criteria. Version 14. Prepared by the Standards and Petitions Committee. Available from: https://www.iucnredlist.org/documents/RedListGuidelines.pdf (Accessed 22 December 2021).

Li, L., D.P. Ying and F.W. Xing. 2009. Additions to the genus Bulbophyllum (Orchidaceae) from China. Bulletin of Botanical Research 29(3): 260–263.

Rabgay, K., S. Qazi, T. Nidup, D.B. Gurung, L. Penjor, S. Lhendup and P. Kumar. 2021. Additions to Orchid Flora of Bhutan-I. Taiwania 66(3): 408?414.
DOI: 10.6165/tai.2021.66.408View ArticleGoogle Scholar
Seidenfaden, G. 1973. Notes on Cirrhopetalum Lindl. Dan. Bot. Arkiv. 29(1): 1–260.

Seidenfaden, G. 1979. Orchid genera in Thailand 8: Bulbophyllum. Dan. Bot. Arkiv. 33(3): 1–228.

Vermeulen, J.J., G. Fischer, E. de C. Smidt, W.L Stern, A.M. Pridgeon, C. Veitch, A. Sieder, R. van Vugt, and B. Gravendeel. 2014. Bulbophyllum. In: A.M. Pridgeon, P.J. Cribb, M.W. Chase & F.N. Ramussen (Eds.), Genera Orchidacearum volume 6, Epidendroideae pt. 3 (pp. 4–51). UK: Oxford University Press.

Ya, J.D., T. Zhang, T.R. Pandey, C. Liu, Z.D. Han, D.P. Ye, D.M. He, Q. Liu, L. Yang, L. Huang, R.Z. Zhang, H. Jiang and J. Cai. 2021. New contributions to Goodyerinae and Dendrobiinae (Orchidaceae) in the flora of China. Plant Divers. 43(5): 362–378.
DOI: 10.1016/j.pld.2021.05.006View ArticleGoogle Scholar