Research Paper
Tuberolabium camperenik (Orchidaceae), a new Aeridinae species with crystal white flowers from West Java, Indonesia
Mark Arcebal K. Naive, Yuda Rehata Yudistira, Romiyadi, Dadang Sumardi, Paul Ormerod
Published on: 11 June 2021
Page: 273 - 276
DOI: 10.6165/tai.2021.66.273
PDF Download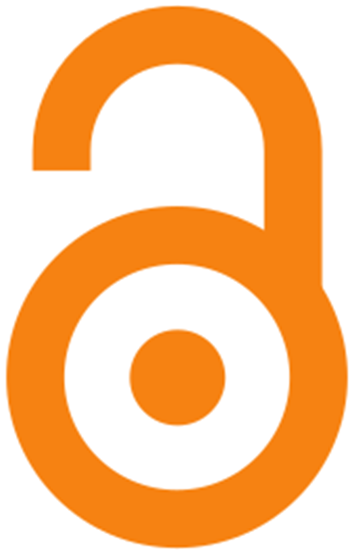 Literature
Abstract
A new Javan endemic Tuberolabium species, Tuberolabium camperenik Yudistira, Naive & Romiyadi, is herein described and illustrated. It is unique among the three Tuberolabium species found in Indonesia by having crystal white flowers and a long, very narrow spur not thickened on the front wall around the epichile. Detailed description, colour plates, phenology, distribution and a preliminary conservation assessment are provided in this paper.
Keyword: Epidendroideae, Malesian Flora, Orchid, Tropical botany, T. odoratissimum, Vandeae
Abstract
Literature
Beentje, H. 2016. The Kew plant glossary: an illustrated dictionary of plant terms. 2nd ed. Royal Botanic Garden, Kew, 184 pp.

IUCN Standards and Petitions Subcommittee. 2019. Guidelines for using the IUCN Red List categories and criteria. Version 14. Accessed on 7 January 2021. https://cmsdocs.s3.amazonaws.com/RedListGuidelines.pdf

Kocyan A. and A. Schuiteman. 2014. New combinations in Aeridinae (Orchidaceae). Phytotaxa 161(1): 61–85.
DOI: 10.11646/phytotaxa.161.1.3View Article Google Scholar
Ormerod, P. and L. Juswara. 2019. New names in Indonesia orchids. Harv. Pap. Bot. 24(1): 27–30.
DOI: 10.3100/hpib.v24iss1.2019.n5View Article Google Scholar
POWO. 2020. Plants of the World Online. Facilitated by the Royal Botanic Gardens, Kew. Published on the Internet. Accessed on 1 March, 2021. http://www.plantsoftheworldonline.org/.

Pridgeon, A.M., P.J. Cribb, M.W. Chase and F.N. Rasmussen. 2014. Genera Orchidacearum. Vol. 6. Oxford University Press.

Thiers, B.M. 2021. Index Herbariorum: a global directory of public herbaria and associated staff. New York Botanical Garden's Virtual Herbarium. Accessed on 20 December 2020. http://sweetgum.nybg.org/science/ih/.

Zou, L.-H., J.-X. Huang, G.-H. Zhang, Z.-J. Liu and X.-Y. Zhuang. 2015. A molecular phylogeny of Aeridinae (Orchidaceae: Epidendroideae) inferred from multiple nuclear and chloroplast regions. Mol. Phylogenetics Evol. 85: 247–254.
DOI: 10.1016/j.ympev.2015.02.014View Article Google Scholar