Research Paper
Dendrobium parahendersonii, a new Orchid Species (Orchidaceae) from Southern Vietnam
Van Canh Nguyen, Leonid V. Averyanov, Tatiana V. Maisak, Thi Lien Thuong Nguyen, Van Khuong Nguyen, Ba Vuong Truong
Published on: 20 August 2021
Page: 360 - 363
DOI: 10.6165/tai.2021.66.360
PDF Download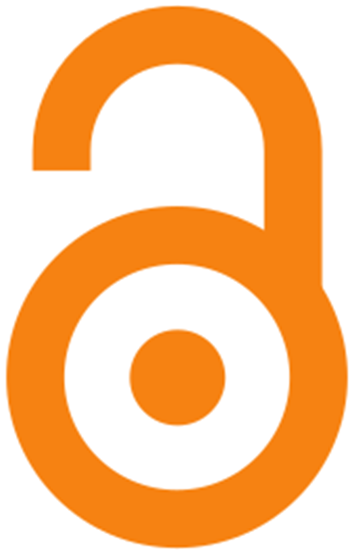 References
Averyanov, L.V. and A.L. Averyanova. 2003. Updated Checklist of the Orchids of Vietnam. Vietnam National University Publishing Hose. 101 pp.

Averyanov, L.V., Khang Sinh Nguyen, Nguyen Thien Tich, Phi Tam Nguyen, Van Duy Nong, Van Canh Nguyen and Canh Chu Xuan. 2015. New orchids in the flora of Vietnam. Wulfenia 22: 137–188.

Beentje, H. 2012. The Kew Plant Glossary, an illustrated dictionary of plant terms (revised edition). Kew: Royal Botanic Gardens, Kew Publishing. 160 pp.

Hawkes, A.D. and A.H. Heller. 1957. Dendrobium hendersonii. Lloydia 20: 120.

IUCN Standards and Petitions Subcommittee. 2019. Guidelines for using the IUCN Red List categories and criteria ver. 14. – , accessed 7 April 2021.

Kraenzlin, F. 1910. Orchidaceae-Monandrae-Dendrobiinae. In Ed. Engler, A. Das Pflanzenreich: regni vegetablilis conspectus. 45. Leipzig, Verlag von Wilhelm Engelmann. 382 pp.

Pfitzer, E. 1888. Orchidaceae. In Ed.: Engler, A. & Prantl, K. Die Nat?rlichen Pflanzenfamilien nebst ihren Gattungen und wichtigeren Arten, insbesondere den Nutzpflanzen, unter Mitwirkung zahlreicher hervorragender Fachgelehrten begr?ndet. 2, 6: 5–224.

Pridgeon, A.M., P.J. Cribb, M.W. Chase and F.N. Rasmussen. 2014. Genera Orchidacearum Volume 6: Epidendroideae (Part 3). Oxford University Press, Oxford, 544 pp.

Seidenfaden, G. 1992. The orchids of Indochina. Opera Botanica 114. 502 pp.

Tran, H. 1998. The Orchids of Vietnam. Ho Chi Minh, Nha Xuat Ban Nong Nghiep. 703 pp.

Wood, J.J. 2014. Dendrobium of Borneo. Natural History Publications (Borneo). 946 pp.