Research Paper
Stixis villiflora, a new species of Resedaceae from Yunnan, China
Jian-Yong Shen, Sven Landrein, Wen-Guang Wang, Xing-Da Ma, Ji-Pu Shi
Published on: 03 January 2020
Page: 10 - 14
DOI: 10.6165/tai.2020.65.10
PDF Download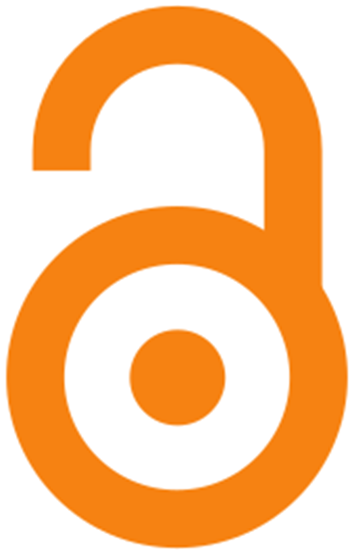 References
APG III (Angiosperm Phylogeny Group). 2009. An update of the angiosperm phylogeny group classification for the orders and families of flowering plants: APG III. Bot. J. Linn. Soc. 161(2): 105–121
DOI: 10.1111/j.1095-8339.2009.00996.xView ArticleGoogle Scholar
APG IV (Angiosperm Phylogeny Group). 2016. An update of the Angiosperm Phylogeny Group classification for the orders and families of flowering plants: APG IV. Bot. J. Linn. Soc. 181(1): 1–20.
DOI: 10.1111/boj.12385View ArticleGoogle Scholar
Chen, W.H., Y.M. Shui, Z.G. Yang and X Cheng. 2003. New records of Stixis Lour. (Capparaceae) from China. Acta Phytotaxonomica Sinica 41: 89–90.

Deb, D.B. and R.C. Rout. 1989. A new species of Stixis Lour. (Capparaceae) from Manipur. J. Bombay Nat. Hist. Soc. 86: 86–88.

Doweld, A. and J. L. Reveal. 2008. New suprageneric names for vascular plants. Phytologia 90: 416–417.

Jacobs, M. 1963. The genus Stixis (Capparaceae). A census. Blumea 12(1): 5–12.

Mart?n-Bravo, S., P. Vargas and M. Luce?o. 2009. Is Oligomeris (Resedaceae) indigenous to North America? Molecular evidence for a natural colonization from the old world. Amer. J. Bot. 96(2): 507–518.
DOI: 10.3732/ajb.0800216View ArticleGoogle Scholar
Martin-Bravo, S., V. Valc?rcel, P. Vargas and M. Luceno. 2010. Geographical speciation related to Pleistocene range shifts in the western Mediterranean mountains (Reseda sect. Glaucoreseda, Resedaceae). Taxon 59(2): 466–482
DOI: 10.1002/tax.592012View ArticleGoogle Scholar
Pax, F. and K. Hoffmann. 1936. Capparidaceae. Pp. 146–233 in: Engler, A. & Prantl, K. (eds.), Die nat?rlichen Pflanzenfamilien, vol. 17b. Leipzig: Engelmann.

Su, J.X., W. Wang, L.B. Zhang and Z.D. Chen. 2012. Phylogenetic placement of two enigmatic genera, Borthwickia and Stixis, based on molecular and pollen data, and the description of a new family of Brassicales, Borthwickiaceae. Taxon 61(3): 601–611.
DOI: 10.1002/tax.613009View ArticleGoogle Scholar
Sundara Raghavan, R. 1986. New taxa in Capparaceae. Bull. Bot. Surv. India. 28(1–4): 185–192.

Zhang M.L. and G.C. Tucker. 2008. Stixis. In: Wu Z.Y. & P.H. Raven (eds.), Flora of China, vol. 7: 449–450. Science Press, Beijing & Missouri Botanical Garden Press, St. Louis.