Research Paper
Two new species of Begonia (section Petermannia, Begoniaceae) from Zamboanga Peninsula, Philippines with notes on an amended description of B. elatostematoides
Kean Roe F. Mazo, Noel L. Salatan, Ian Earl A. Santos, Rosario R. Rubite
Published on: 13 August 2022
Page: 441 - 449
DOI: 10.6165/tai.2022.67.441
PDF Download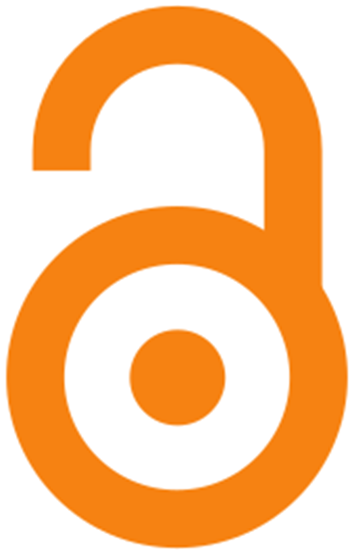 Literature
Abstract
Two new Begonia species, Begonia beringii and Begonia gampura, are reported from Zamboanga Peninsula, Philippines. Begonia elatostematoides was rediscovered, and an amended description is provided. Colour plates, ecological notes, distribution map, and preliminary assessment of their conservation status are provided. This brings the total number of Begonia section Petermannia in Zamboanga Peninsula to 18.
Keyword: Begonia affinis, B. bangsamoro, B. beringii, B. gampura, B. oblongata, lectotypification, Mindanao Island, rediscovery
Abstract
Literature
Buenavista, P.D., Y.P. Ang, M.A.K. Pranada, D.S. Salas, E. Mollee and M. Mcdonald 2021. Begonia bangsamoro (Begoniaceae, section Petermannia), a new species from Mindanao Island, the Philippines. Phytotaxa 497(1): 39–48.
DOI: 10.11646/phytotaxa.497.1.4View Article Google Scholar
Dela Cruz, C.J.P., S.R. Concepcion and Y.P. Ang 2022. Begonia francisabuidii, (section Baryandra, Begoniaceae) a new species endemic to Albay, Luzon Island, Philippines Taiwania 67(2): 223?228.

Delos Angeles, M.D., R.R. Rubite, K-F. Chung, I.E. Buot and D.N. Tandang 2022. Begonia normaaguilariae (section Baryandra, Begoniaceae), a new species from the limestone forests of Samar Island, Philippines. Phytotaxa 541(1): 49–56.
DOI: 10.11646/phytotaxa.541.1.4View Article Google Scholar
Hughes, M., P. Moonlight, A. Jara, M. Tebbitt, H. Wilson and M. Pullan 2015 onwards. Begonia Resource Centre Royal Botanic Garden Edinburgh. Online database available from: https://padme.rbge.org.uk/begonia. (Accessed: 10 February 2022).

IUCN Standards and Petitions Subcommittee 2019. Guidelines for using the IUCN Red List categories and criteria, version 14. https://nc.iucnredlist.org/redlist/content/attachment_files/RedListGuidelines.pdf. (Accessed: 25 November 2021).

Mazo, K.R.F. and R.R. Rubite 2022. Two new species of Begonia (section Petermannia, Begoniaceae) from the Zamboanga Peninsula, Philippines, and a redescription of Begonia parvilimba. Phytotaxa 538(2): 163–171.
DOI: 10.11646/phytotaxa.538.2.9View Article Google Scholar
Merrill, E.D. 1912. New or noteworthy Philippine plants 9. Philipp. J. Sci. 7: 308–310

Rubite, R.R. 2012. Delimitation of Begonia L. sections Diploclinium and Baryandra (Begoniaceae) in the Philippines. Asia Life Sci. 21: 363–373.