Research Paper
Bulbophyllum cryptomeriicola, a new orchid species of Taiwan
Sheng-Kun Yu, Chiu-Mei Wang, Kuo-Hsiung Wang, Tsan-Piao Lin
Published on: 01 July 2022
Page: 361 - 365
DOI: 10.6165/tai.2022.67.361
PDF Download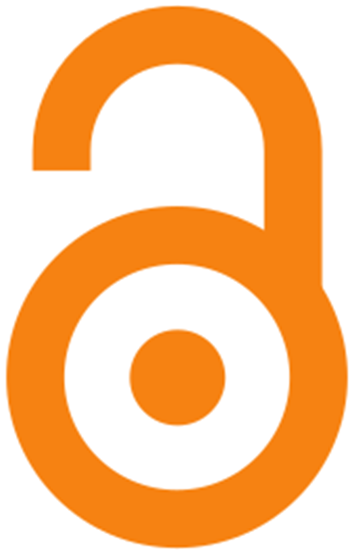 References
Garay, L.A., F. Hamer and E.S. Siegerist. 1994. The genus Cirrhopetalum and the genera of the Bulbophyllum alliance. Nord. J. Bot. 14(9): 609–646.
DOI: 10.1111/j.1756-1051.1994.tb01080.xView ArticleGoogle Scholar
Lin, T.P. 2019. The Orchid Flora of Taiwan, a collection of line drawings. NTU Press, Taipei, Taiwan. 1012 pages.
DOI: 10.978.986350/3682View ArticleGoogle Scholar
Seidenfaden, G. 1973. Notes on Cirrhopetalum Lindl. Dansk Bot. Arkiv. 29: 1–260.

Vermeulen, J.J., P. O'Byrne and A. Lamb. 2015. Bulbophyllum of Borneo. Natural History Publications (Borneo), Kota Kinabalu.

Vermeulen, J.J. 2014. Asian sections of Bulbophyllum Thouars. In: A.M. Pridgeon, P.J. Cribb, M.W. Chase & F.N. Rasmussen (eds.) Genera Orchidacearum, 6, Epidendroideae (Part Three). Oxford University, Oxford, pp. 19–40.
DOI: 10.1093/gao/9781884446054.article.T046369View Article
WCVP 2022. World Checklist of Vascular Plants, version 2.0. Facilitated by the Royal Botanic Gardens, Kew. Published on the Internet; http://wcvp.science.kew.org/ Retrieved 11 March 2022.